Who We Are
WebsiteMe was established approximately 18 years ago and has been serving the Ottawa, Canada area and beyond. We're a small yet capable company that works on providing affordable website solutions for small and medium sized companies.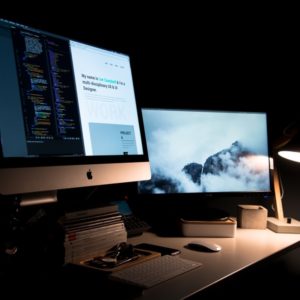 Updated Toolset
High Coding Standards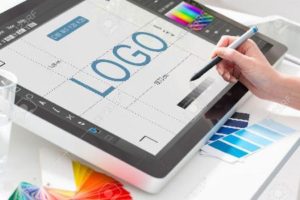 Logo Design
El Logo!
Basic 5 Page Website
This is the most affordable and minimalist design we offer. Although you can have less than five pages, we recommend five to include information about your business, how to contact you, and service information.
ECommerce Website
Based on a CMS Design, we'll offer you a complete E-commerce solution. Just login, add your products, coupon codes, tax information, and payment gateway and you're on your way to making great sales!
Specialized Solutions
Looking for something specific? From a basic one page solution to beautifully crafted multi-level website designs, there's a toolset for everything. Contact us and let's see if we can help find a solution together!
Websites around the world run the following tools.
Shopify
Wix
Everything Else
WORDPRESS
(powering millions of websites)